On this page: Radio Broadcast | Padre Hotel Watch Parties | iheartradio | Streaming Audio | Internet Broadcast
Radio Broadcasts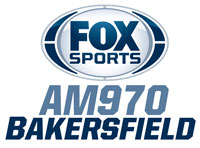 The Condors broadcast partner for the 2017-18 season is Fox Sports Radio 970, who will air ALL 68 regular season Condors games on Fox Sports Radio 970 AM.  This marks the eighth season that the Condors and Fox Sports 970 AM have teamed up.
All games, home and away, will also be carried live on the Fox Sports Radio website at www.foxsports970am.com – and through iheartradio (more information below).
*NOTE: In cases of conflicts with the Dodgers postseason, Condors broadcasts will air on Comedy 800 and thru the iHeartRadio App. Conflict includes the Oct. 6 game at Stockton. Listen here >> 
Padre Hotel Watch Parties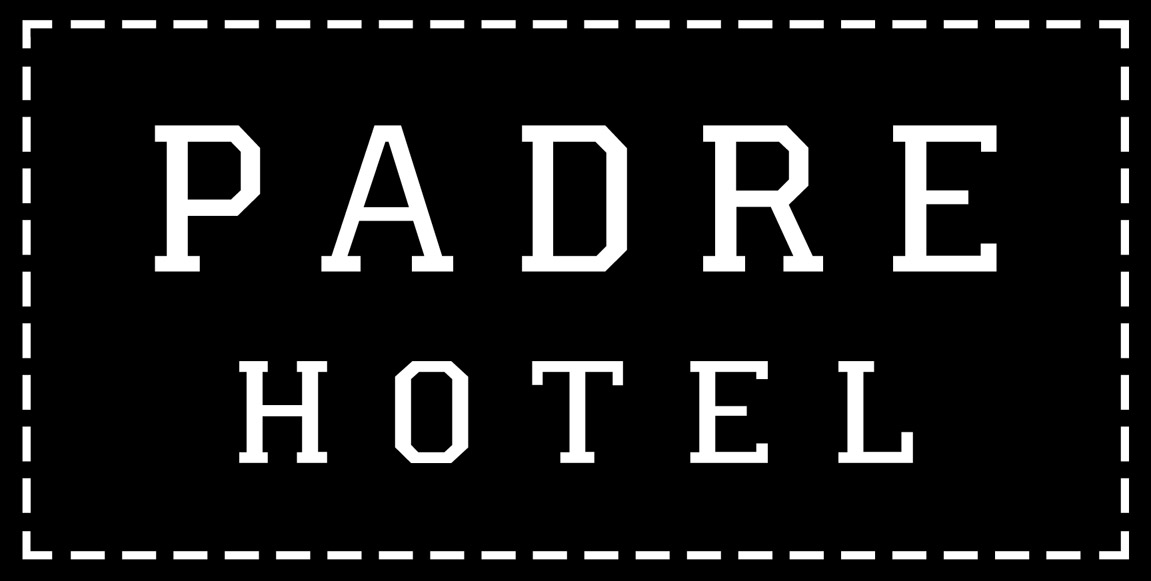 Get together with your friends and come join us every Friday and Saturday road game for watch parties inside Brimstone at the Padre Hotel. The game will be shown on TV with the voice of the Condors Ryan Holt. Come cheer on your Condors when they're on the road and take advantage of some of the great craft cocktails and food items available at The Padre! Condors365 Members – check the backs of your tickets inside your ticket books for a special deal from The Padre, perfect for the wath
iheartradio

Listen on your phone! Fox Sports 970 will also broadcast each and every game, live, through an innovative smart phone application called iheartradio. The iheartradio app, downloadable on mobile devices, allows fans to tune into games wherever they are, even outside the immediate Bakersfield radio market.
For more information on the iheartradio application, downloading instructions or compatible devices, log on to www.foxsports970am.com.
Streaming Audio
All Condors games, in their entirety, will be streamed live via www.foxsports970am.com.  All webcasts through the Fox Sports 970 website are free of charge.
Video Streaming Broadcast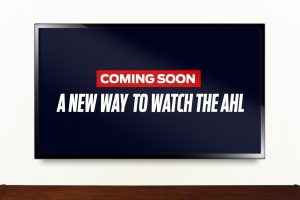 CONDORS INSIDER
A weekly, one-hour radio program will air Wednesdays from 4-5 p.m. on Fox Sports 970 AM and iHeart Radio App barring conflict. A tentative schedule is listed below. Features interviews with Condors coaches, players, and those making news around Condorstown, hosted by radio play-by-play broadcaster Ryan Holt.