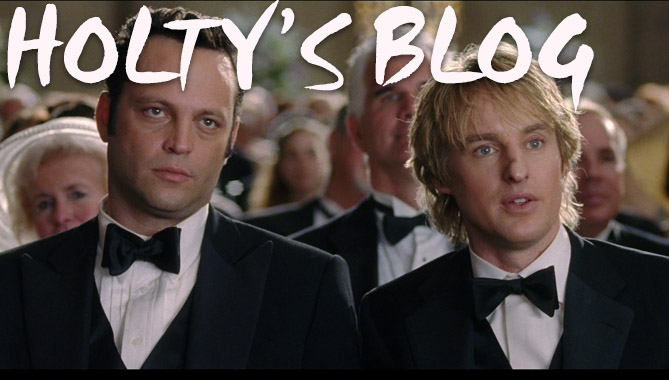 HOLTY'S BLOG: Outdoor games and weddings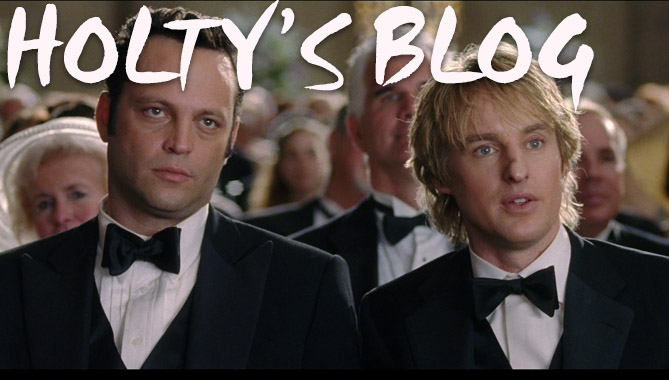 We are 36 days away from Opening Night. 36. You take out weekends, lunch, and sleep, and we're practically playing hockey tomorrow.
I've enjoyed the quick hitter blogs lately. So let's keep that going. It's the summer fall of quick blogs and as always, I'll remind you, it's my blog and I'll do what I want.
Now for the blog…
We're playing outdoors on December 18. Well not me, but the team is. It was announced yesterday that the Condors will take on that team from up the 99, even further up the 99 in Sacramento. Game time is 7:30 p.m., it'll be about 50 degrees and clear at puck drop. Have I ever steered you wrong?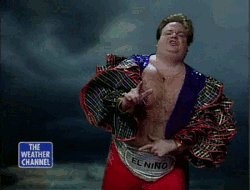 2. Tickets for the Outdoor Game, dubbed the Golden State Hockey Rush, go on sale Saturday at raleyfield.com. I'm all in on Tommy Bahama Hawaiian shirts for the games. Let's bring in palm trees while we're at it. Friend of the blog, @KevinBartl, may even make it up to the game. One less game on the ledge for me is A-OK in my book.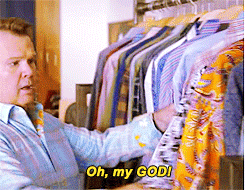 3. Speaking of my boss, he's back in the office today after a brief vacation.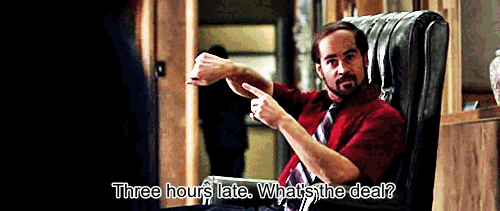 The coaching staff has departed for Edmonton to see #TheBosses. They have a week of meetings, then rookies show up for rookie camp, then the Oilers main camp opens, and then they come back down to start Condors training camp on Sept. 28. If you'd prefer to hear Gerry explain all of this, I caught up with him on Condors.TV.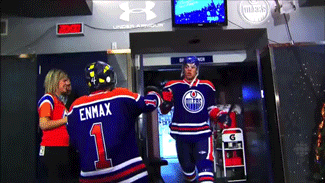 Speaking of the rookie camp, the Penticton Young Stars tournament is next weekend. Some faces you'll see in Condorstown, some you won't, but it's a good early look at what's in the system. Oilers TV will have you covered throughout camp.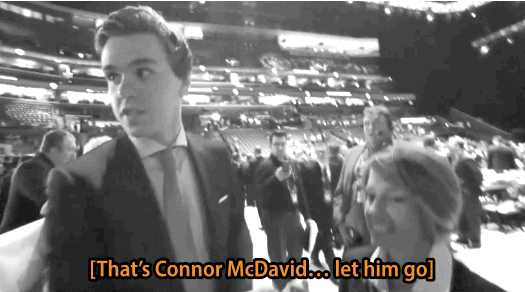 The Condors training staff heads to Edmonton too for the main camp and there's a new addition. Nick Lazor has joined the staff as an assistant equipment manager. From now on he'll be referred to as "Lazor" with quotation marks, Dr. Evil style. He's 26, from Rochester, and is a USMC veteran.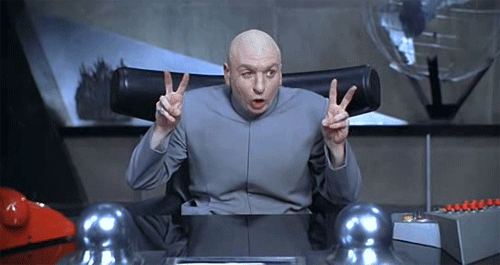 No blog next week. No, not because Tom Brady is back next Thursday and I need to focus my attention on the Patriots. My brother is getting married up in beautiful Boothbay Harbor, Maine. I told him he couldn't get married during hockey season, so he picked the week before training camp. Just kidding. It's going to be a fun time.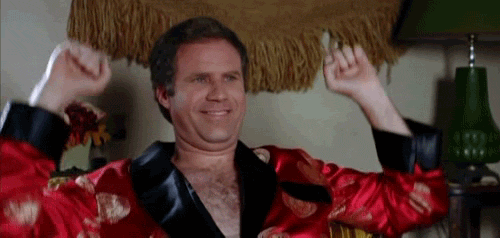 Until next time Condorstown…
Ryan Holt enters his fifth season in Condorstown this year. Anything from Earth, Wind and Fire is right up his alley for wedding dances. Tweet him @CondorsHolty or shoot him an e-mail with ideas, comments, and questions to rholt@bakersfieldcondors.com. 
https://www.bakersfieldcondors.com/wp-content/uploads/2015/09/HB93.jpg
380
669
condors
https://www.bakersfieldcondors.com/wp-content/uploads/2023/06/BAK-Website-Header_2324.png
condors
2015-09-03 11:40:35
2015-09-28 20:38:42
HOLTY'S BLOG: Outdoor games and weddings