The Bakersfield Condors are part of the American Hockey League (AHL), one step away from the NHL. Owned by the Edmonton Oilers, the team is the top development team of the Oilers, with the very best prospects playing right here in Bakersfield.
We're proud to represent the Bakersfield community on the national sports scene, and we have built a name for ourselves with our marketing and community endeavors, claiming numerous front office sales, marketing and digital awards, and annually rank among league leaders in attendance. The Condors have established deep roots in the community, demonstrated by winning humanitarian awards from the Greater Bakersfield Chamber of Commerce, the Kern County Hispanic Chamber of Commerce and the United Way, and have raised over $5 million in cash, goods and services. The organization has become part of the fabric of the community, and earned a level of fan loyalty that few other minor league sports teams across the nation have been able to obtain.
This same fan loyalty is what makes partnering with the Condors so valuable to a business. It not only provides an exciting way to entertain your prized clients, but it gives your business an affordable marketing plan that will build your brand, drive sales, and help you energize and connect with customers, associates, and your neighbors that you can't find anywhere else. A partnership with the Condors is a partnership with the Community.
I. Introduction – Season Review, Demographics, AHL info
II. Suites, tickets, business memberships, non-profit opportunities
III. Advertising Opportunities:
Media and Print Advertising       Signage & Equipment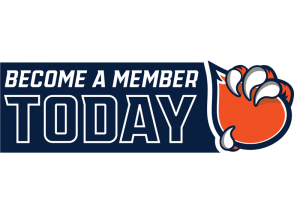 CLICK HERE TO VIEW THE BUSINESS MEMBERSHIP FLYER
For more information, or to obtain a complete marketing package including pricing, please contact our Corporate Sponsorship department at (661) 324-PUCK (7825).