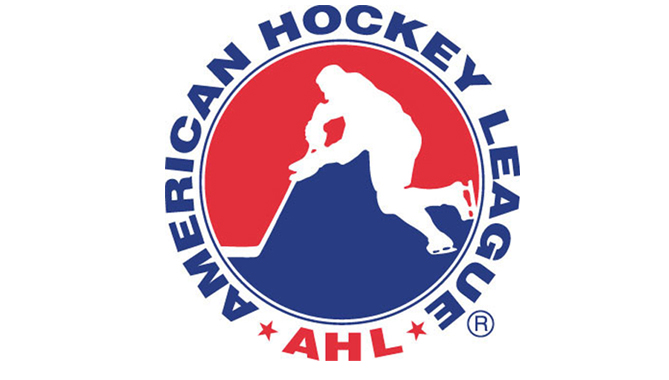 Bakersfield will join the American Hockey League in 2015-16
San Jose, Calif. – The Edmonton Oilers joined American Hockey League (AHL) President David Andrews and four other NHL teams to announce the AHL Board of Governors has formally approved the steps necessary to create a Pacific Division within the AHL beginning with the 2015-16 season.
The Board has approved the following:
The Anaheim Ducks will purchase the Norfolk Admirals AHL franchise and will relocate it from Norfolk, Va., to San Diego, Calif.
The AHL franchise owned by the Calgary Flames will relocate from Glens Falls, N.Y., to Stockton, Calif.
The AHL franchise owned by the Edmonton Oilers will relocate from Oklahoma City, Okla., toBakersfield, Calif.
The AHL franchise owned by the Los Angeles Kings will relocate from Manchester, N.H., to Ontario, Calif.
The AHL franchise owned by the San Jose Sharks will relocate from Worcester, Mass., to San Jose, Calif.
"Relocating five teams is a complex process, and we are very excited to have brought this initiative to a successful outcome," said Andrews. "The Western-based NHL clubs have been in dialogue with our league for almost three years, and today's announcement launches a new era for the American Hockey League and for professional hockey in California."
Oilers President of Hockey Operations Kevin Lowe said, "We want to thank and congratulate the AHL, NHL and our fellow member clubs in making the Pacific Division a reality through hard work and collaboration. The Edmonton Oilers are extremely excited about this new opportunity to enhance our development system and help grow the game of hockey in California.
"We couldn't be more pleased in our partnership with Bakersfield over the last year and I can't say enough good things about the fans and the city of Bakersfield."
"This is a huge step for Bakersfield and this organization," said Matt Riley, Bakersfield AHL Affiliate President. "We want to thank our fans, the city, our ECHL colleagues and the Oilers for taking us under their wing and enabling us to be a part of this. We're excited to take an increased role in the growth of the game in California."
Full division alignments and schedule formats for the 2015-16 season will be determined by the AHL Board of Governors at a later date.
Formed in 1936, the American Hockey League serves as the top development league for players in all 30 National Hockey League organizations, as well as coaches, officials, executives, trainers and broadcasters throughout the NHL. More than 88 percent of today's NHL players are graduates of the American Hockey League and through the years the AHL has been home to more than 100 honored members of the Hockey Hall of Fame.
https://www.bakersfieldcondors.com/wp-content/uploads/2015/01/2015-01-29-AHL-logo.jpg
380
669
condors
https://www.bakersfieldcondors.com/wp-content/uploads/2023/06/BAK-Website-Header_2324.png
condors
2015-01-29 14:05:02
2015-01-30 08:52:15
Bakersfield will join the American Hockey League in 2015-16