Membership Information
Your Ticket to Fun!
In 2016-17, the Condors will play their 2nd season in the American Hockey League, one step away from the NHL, at Rabobank Arena. The Condors regular season kicks off in October 2016 and concludes in April 2017.
Full-Season Membership
In addition to your ticket to fast-paced, hard-hitting action, family fun and excitement, members receive many exclusive benefits including: the best seats in the house, merchandise discounts, never-a-wasted ticket, early entry, lots of free stuff and much more!
*Condors Memberships automatically renew in February of each successive year.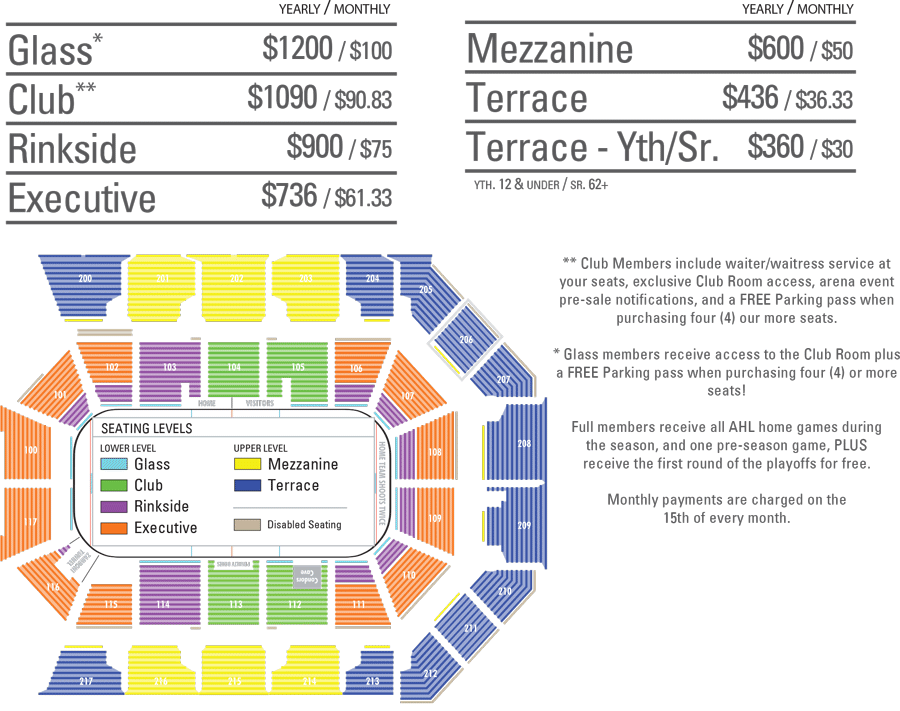 Have questions about Memberships Plans? Please submit your contact information and you'll be contacted by one of our ticket representatives.