HOLTY'S BLOG: Best AHL jerseys
We've reached the point in the summer where @KevinBartl gets a little annoyed if "Write Holty's Blog" is the only thing on the To-Do List for a Thursday. In June, with not much on the plate, the blog can be a focal point of a week. In August, with a ton of stuff on the horizon (that's a #HoltyTeaser), the blog tends to take a back seat.
That's why I came into the office before roll call. You may think I'm nuts, and rightfully so, but friends of the blog deserve a well-prepared blog. @KevinBartl may not want me to write a blog during work hours, but as I'll remind him, and you, it's my blog, and I'll do what I want.
Now for the blog…
Time to rank jerseys! If there is anything I have learned over five years working in minor league hockey it is that everyone has an opinion on jerseys. While you're entitled to an opinion, that does not necessarily mean you're correct. We'll come back to that in a moment though.
First things first, the NBA is allegedly releasing their schedule today which typically means the AHL schedule will be out in the next 10-14 business days.
Now back to the regularly scheduled blog…
The internet is a funny place. It's used for a lot of good, but there are some ridiculous things out there. Take for instance, people ripping the now Cleveland Monsters for their new jerseys because "they look too much like the Cavs (who own them)." Had they gone with a completely Columbus model then people would say "they're just copying their NHL team and aren't original." You can't win.
So here we go. The Top 5 worst and The Top 5 best jerseys in the AHL. You may want all 30, but not every team has announced their jerseys for this season. For impartiality sake, I have removed the Condors from the discussion. I've done this before in the ECHL and I've ranked logos in the AHL, so it seems fitting to decide the best jerseys in the AHL.
Let's start with the worst…
Providence Bruins "Gold" jersey: first of all, it's yellow. Second, they wear yellow helmets. It's a lot to take.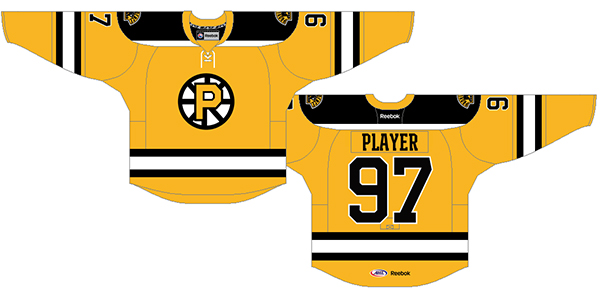 Lake Erie Cleveland Monsters "Basketball" jersey: But you just got done saying you didn't mind they were like their owners! Well I did, but that yellow jersey is bad. I don't like diagonal writing either.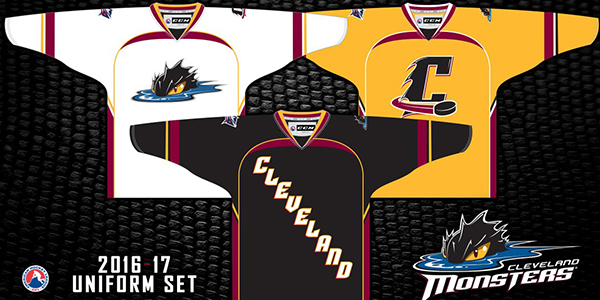 Hartford Wolf Pack Red Alternate: Have I mentioned I don't like diagonal writing?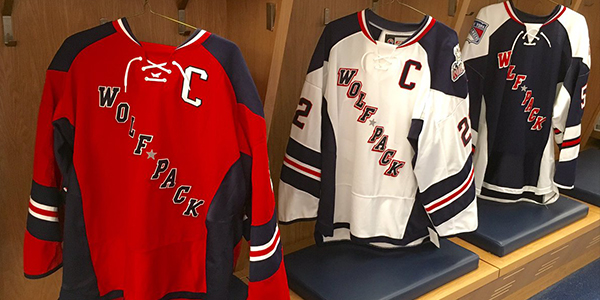 Binghamton Senators Black Jersey: Never understood why they had a mean Senator logo and a cartoonish Senator logo.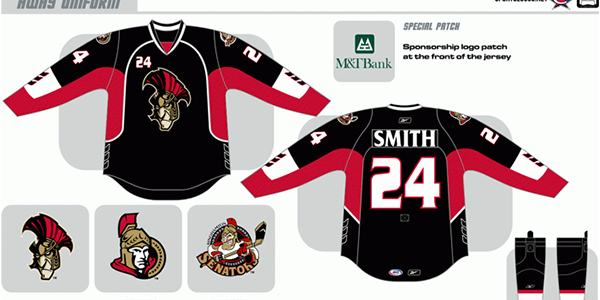 Now for the good …
Lehigh Valley Phantoms Alternate: I like all of their jerseys, but especially the orange. Orange is a great color for an alternate jersey.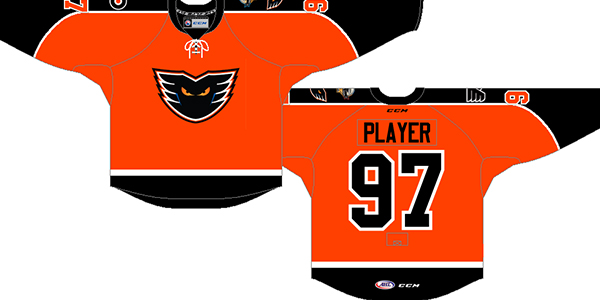 Texas Stars Green Jersey: I think they could do something instead of plain black on the sleeves, but these jerseys pop and look really sharp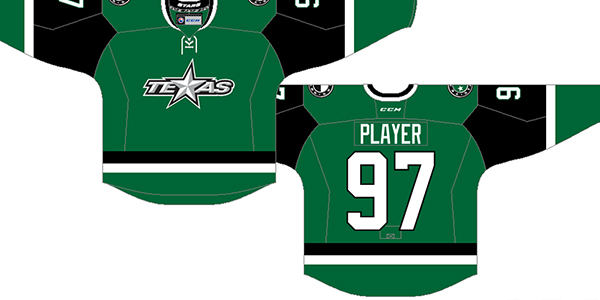 Utica Comets Alternate Jersey: Have I mentioned I like the color green?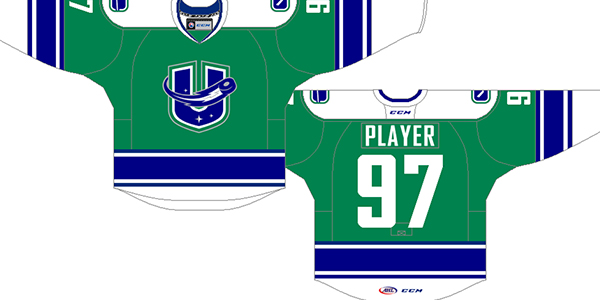 Milwaukee Admirals Dark Jersey: The re-branding last year was great. Probably the best white jerseys as well.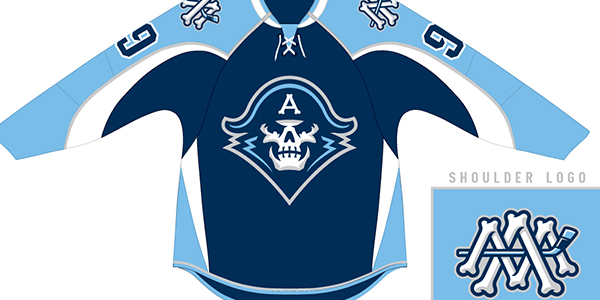 Until next time Condorstown…
Ryan Holt a.k.a. "Holty" enters his sixth season in Condorstown in 2016-17. He's still sticking with the Sergio Garcia pick for the men's Olympic tournament. Follow him on Twitter @CondorsHolty for more nonsense or shoot him an e-mail to RHolt@bakersfieldcondors.com with questions, comments, or blog ideas. 
https://www.bakersfieldcondors.com/wp-content/uploads/2016/08/HB_Small_811.jpg
300
600
condors
https://www.bakersfieldcondors.com/wp-content/uploads/2023/06/BAK-Website-Header_2324.png
condors
2016-08-11 12:03:29
2016-08-11 13:30:22
HOLTY'S BLOG: Best AHL jerseys