HOLTY'S BLOG: Logos & the Draft
We've reached the fun part of the summer #Condorstown. Well, fun for me. This time next week, @KevinBartl & I will be scarfing down Primanti Bros. in Pittsburgh as we both head on vacation. No, we're not going on vacation together. But yes, the annual "Holty Sabbatical" as he likes to call it, commences a week from today. Will I blog? Maybe. Will I share pictures of my mother's clam chowder? Absolutely.
If you don't like clam chowder, then maybe the blog isn't for you. You can follow the adventures along on Twitter @CondorsHolty. If you don't have Twitter, you should, because that will probably take the place of the blog for the next two weeks. As I'll remind you, it's my blog and I'll do what I want…
Now for the blog…
We head to Pittsburgh Monday morning at 5 a.m. As the lone representative of the group who travels on the road, I instituted a standard "$50 fine" for anyone who is not ready to roll at 5 a.m. Everyone wants to travel on the road until you get the 5 a.m. bus itinerary out of Winnipeg in the snow. (Sidenote: the fine doubles for each successive person who is not on time. We could be eating a lot of free sandwiches on Thursday.)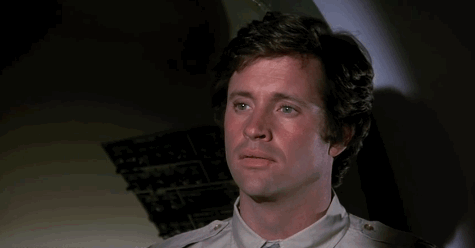 Pittsburgh is the site of the AHL's Sales and Marketing Meetings. Everyone gets together, talks about what worked well, what didn't work, how to make things better, and take in a Pirates game.  There are awards too, and while they aren't broken down as much or as varied as in the ECHL, we'll be sure to share if Condorstown comes home with any major awards like Ralphie's dad.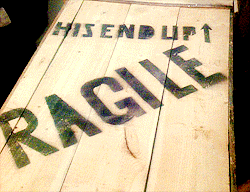 Unlike last year, we won't be the new guys and it won't be 120 degrees at 8 a.m. That new guy honor will belong to the Tucson ___________ (they're announcing their name/logo on Saturday) and the newly minted Springfield Thunderbirds. Speaking of the Thunderbirds, their logo was given a 6.2 / 10 rating on SportsLogos.Net.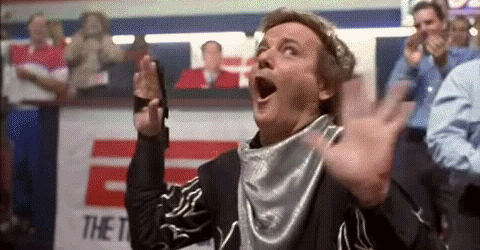 That got me thinking: where does the Condors primary logo rank among other AHL teams?
Your answer is 5th with a 7.2 / 10. Only teams higher are Milwaukee, San Diego, Toronto, and Hershey. Last year The Hockey News (#10? Really? It's a corporate logo) tried to rank all 30 logos and failed miserably. These rankings, the fan rankings, are actually pretty good. I'm a man of the people. Let the fans have a say.
Even better, the secondary logo received a 6.8 / 10. Everyone loves that logo. We should put it on a jersey.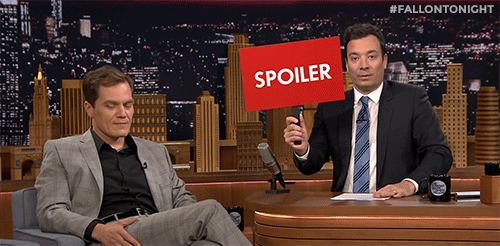 Switching gears, a lot will happen in the weeks in which I'm three hours ahead of #Condorstown. Highlighting the busy time, the NHL Draft (June 24-25) and NHL Free Agency (July 1) will both occur. It's safe to say that you will see plenty of updates to the Condors Player Tracker. Don't worry, we'll have you covered.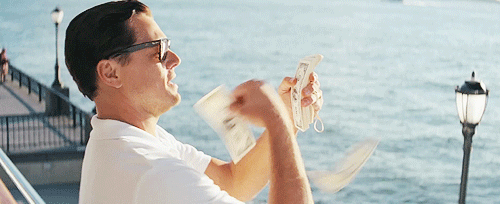 The Oilers crew did a bunch of mock drafts. Most have winger Matthew Tkachuk going 4th overall. I do have a wager on the 4th pick with Bartl so I'm looking forward to collecting a free Victor's Burrito upon my return. (Sidenote: Carne asada and don't even think about putting whole cilantro in there)
To be honest, I'm more interested in what the Oilers do in rounds two and three, considering they have five of the first 91 picks. These are the players who will become future Condors and have to be picks that go on to have NHL success.
Sure, Calder Cup Champion Lake Erie had Sonny Milano (2014 1st round) and Zach Werenski (2015 1st round) for the playoff run, but they also had MVP Oliver Bjorkstrand (2013 3rd round), Lukas Sedlak (2011 6th round), Josh Anderson (2012 4th round), and Daniel Zaar (2012 6th round) who were driving the bus. I don't pretend to know how any of these guys figure into Columbus' plans for the future, but safe to say that to win in the AHL and have eventual success in the NHL, you need guys in the 2nd-5th round pocket to become impact players. You can see it on the losing end too with Hershey's young team. We have seen it ourselves with a player like Jujhar Khaira this past season and more of that is needed to have success. The first round picks are guys who are going to factor into the NHL sooner rather than later. The real test begins in the other rounds.
Until next time Condorstown …
P.S. – Dustin Johnson wins the U.S. Open this weekend.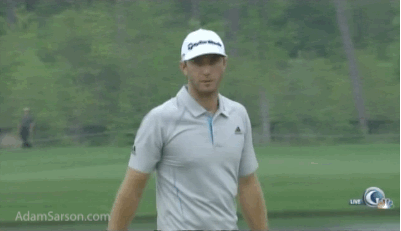 Ryan Holt a.k.a. "Holty" enters his sixth season in Condorstown in 2016-17. New England Clam Chowder is the only clam chowder and his mother's is the best. Follow him on Twitter @CondorsHolty or shoot him an e-mail with questions, comments, or blog idea to rholt@bakersfieldcondors.com 
https://www.bakersfieldcondors.com/wp-content/uploads/2016/06/HB_616.jpg
300
600
condors
/wp-content/uploads/2022/08/WebSite-Top-Bar-1.png
condors
2016-06-16 12:14:38
2016-06-16 12:41:37
HOLTY'S BLOG: Logos & the Draft