Upcoming Events
September 2019
October 2019
November 2019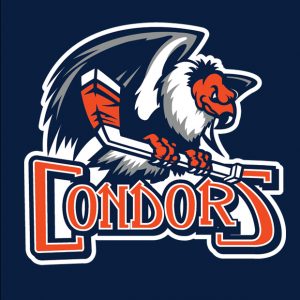 Teddy Bear Toss; fans are asked to bring two new stuffed animals to the game to throw on the ice for donation to dozens of local non profits.
Find out more »
December 2019
January 2020
February 2020
March 2020
April 2020
+ Export Listed Events
All times PT. Subject to change.    

= Tickets    

= Promotions